Subscribe to the KTP Channel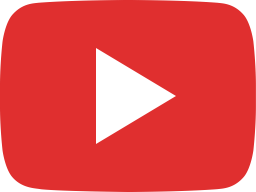 Do You Have Time To Listen?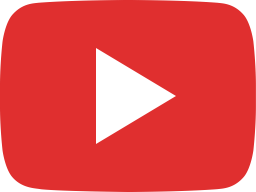 Check Your Blind Spot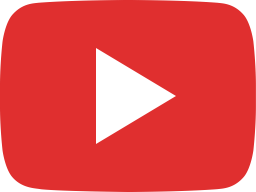 Shallow Living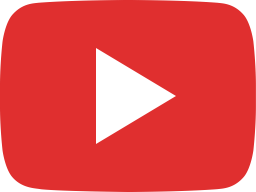 Chain Reaction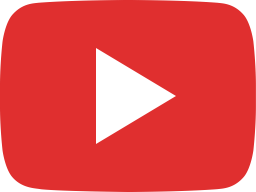 Relationships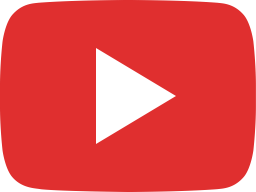 Find Your Life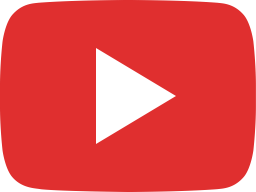 Remembering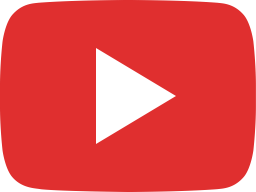 Whats The Point?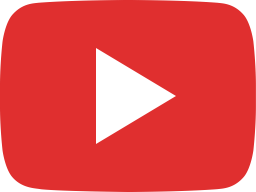 Starve Your Doubts, Feed Your Faith and Pursue Your Purpose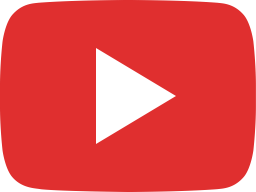 Time To Rise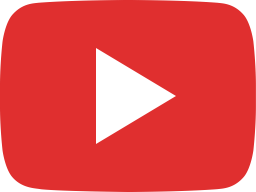 Perseverance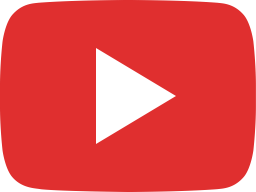 Positioned For Greatness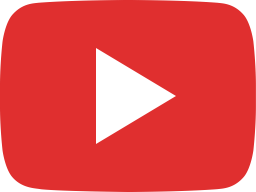 Unlocking The Treasure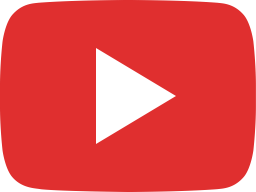 Faith Brings Joy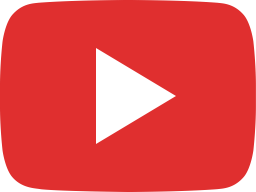 In Every Season

Note taking guides for each Sermon are listed below.
| | | |
| --- | --- | --- |
| Guest Speaker Angela Costello | 09 December 2018 | Note Guide |
| Check Your Blind Spot. | 02 December 2018 | Note Guide |
| Shallow Living. | 25 November 2018 | Note Guide |
| Chain Reaction. | 18 November 2018 | Note Guide |
| Relationships. | 11 November 2018 | Note Guide |
| Find Your Life. | 04 November 2018 | Note Guide |
| Remembering. | 28 October 2018 | Note Guide |
| What's The Point? | 21 October 2018 | Note Guide |
| Starve Your Doubts, Feed Your Fear, and Pursue Your Purpose. | 14 October 2018 | Note Guide |
| Time To Rise. Revival (Guest Speaker Becky Holland) | 7 October 2018 | Note Guide |
| Perseverance. (Guest Speaker Angela Costello) | 7 October 2018 | Note Guide |
| Positioned For Greatness. | 30 September 2018 | Note Guide |
| Unlocking The Treasure. | 23 September 2018 | Note Guide |
| Faith Brings Joy. | 16 September 2018 | Note Guide |
| In Every Season. | 9 September 2018 | Note Guide |
| It's Bigger Than You. | 2 September 2018 | Note Guide |
| The Power of Redemption. | 26 August 2018 | Note Guide |
| Faded Dreams. | 19 August 2018 | Note Guide |
| Kingdom Investments. | 12 August 2018 | Note Guide |
| Unshakable. | 05 August 2018 | Note Guide |
| All Bases Covered. | 29 July 2018 | Note Guide |
| Battling The Giants. | 22 July 2018 | Note Guide |
| Wanted Dead or Alive. | 15 July 2018 | Note Guide |
| Let Me Fix It. | 08 July 2018 | Note Guide |
| Enjoy The Ride.(Guest Speaker Angela Costello) | 01 July 2018 | Note Guide |
| Take Action! | 24 June 2018 | Note Guide |
| Know The Right Tool For The Job. (Guest Speaker Angela Costello) | 17 June 2018 | Note Guide |
| HELP. | 10 June 2018 | Note Guide |
| The Yes Factor. | 3 June 2018 | Note Guide |
| Seeing Past Yourself. | 27 May 2018 | Note Guide |
| Sunday Evening Revival Service. | 20 May 2018 | Note Guide |
| Most Unlikely. | 20 May 2018 | Note Guide |
| Relentless Love. | 13 May 2018 | Note Guide |
| What's Your Season? | 6 May 2018 | Note Guide |
| Life Is A Journey – Keep Going (Guest Speaker Angela Costello). | 29 April 2018 | Note Guide |
| Living In The Extraordinary. | 22 April 2018 | Note Guide |
| I Wish I Knew. Evening Revival Service. | 15 April 2018 | Note Guide |
| Fear, Forgiveness and Faith | 15 April 2018 | Note Guide |
| The Week After. | 8 April 2018 | Note Guide |
| Purchased For A Purpose. | 1 April 2018 | Note Guide |
| Passion, Love, Eternity. | 25 March 2018 | Note Guide |
| Unleashed Revival. Evening Revival Service. | 18 March 2018 | Note Guide |
| Jesus Said. Guest Speaker Angela Costello | 18 March 2018 | Note Guide |
| Buried Treasure. | 11 March 2018 | Note Guide |
| No Loose Ends. | 4 March 2018 | Note Guide |
| Fingerprints. | 25 February 2018 | Note Guide |
| Focus. | 18 February 2018 | Note Guide |
| The Distance. | 11 February 2018 | Note Guide |
| Messed Up. | 04 February 2018 | Note Guide |
| Got Failures? | 28 January 2018 | Note Guide |
| Believe and Follow. Guest Speaker Angela Costello | 21 January 2018 | Note Guide |
| Get In The Groove. | 14 January 2018 | Note Guide |
| Time To J.U.M.P. | 7 January 2018 | Note Guide |