Subscribe to the KTP Channel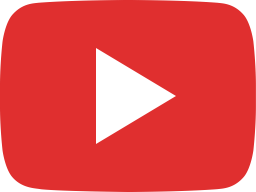 Are You Thirsty - Chaplain Angela Costello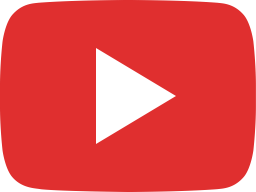 What Are You Focused On?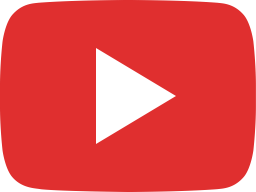 Got Humility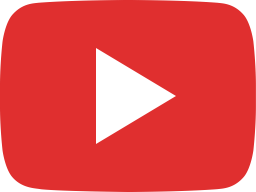 The Wise and The Foolish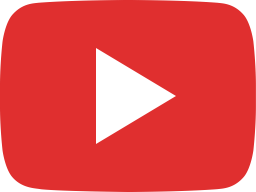 Decision Time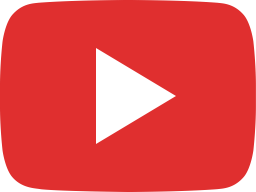 Loss Life and Love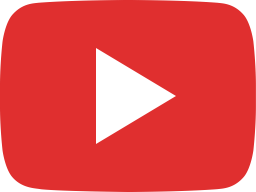 Shackled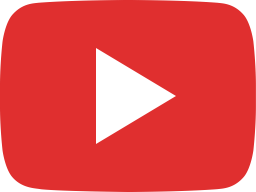 We're Rich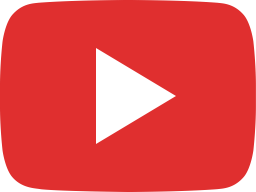 The Faith You Must Have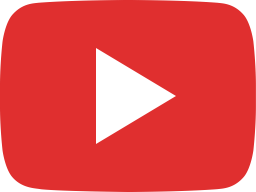 Love In Action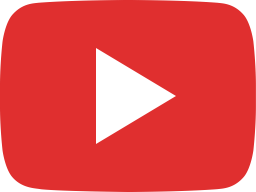 Where's Your Joy?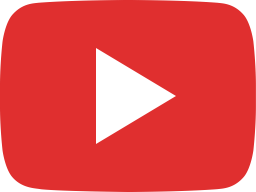 Falling Short... You're Not Alone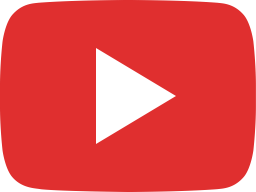 It Ain't Over Until It's Over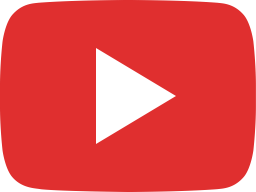 The Journey The Jungle and The Joy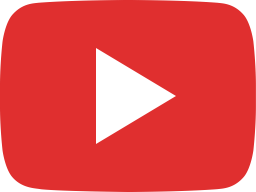 Never Forget

Note taking guides for each Sermon are listed below.